"The Synthesis part helps us to build the link between raw data and final report and demonstrate that results are not just something made up."
Magdalena Morel, Jefe de Proyectos at Casa de La Paz
"The Artifact sidebar is brilliant. My process has now become free-flowing and intuitive instead of being constrained to strictly go step by step."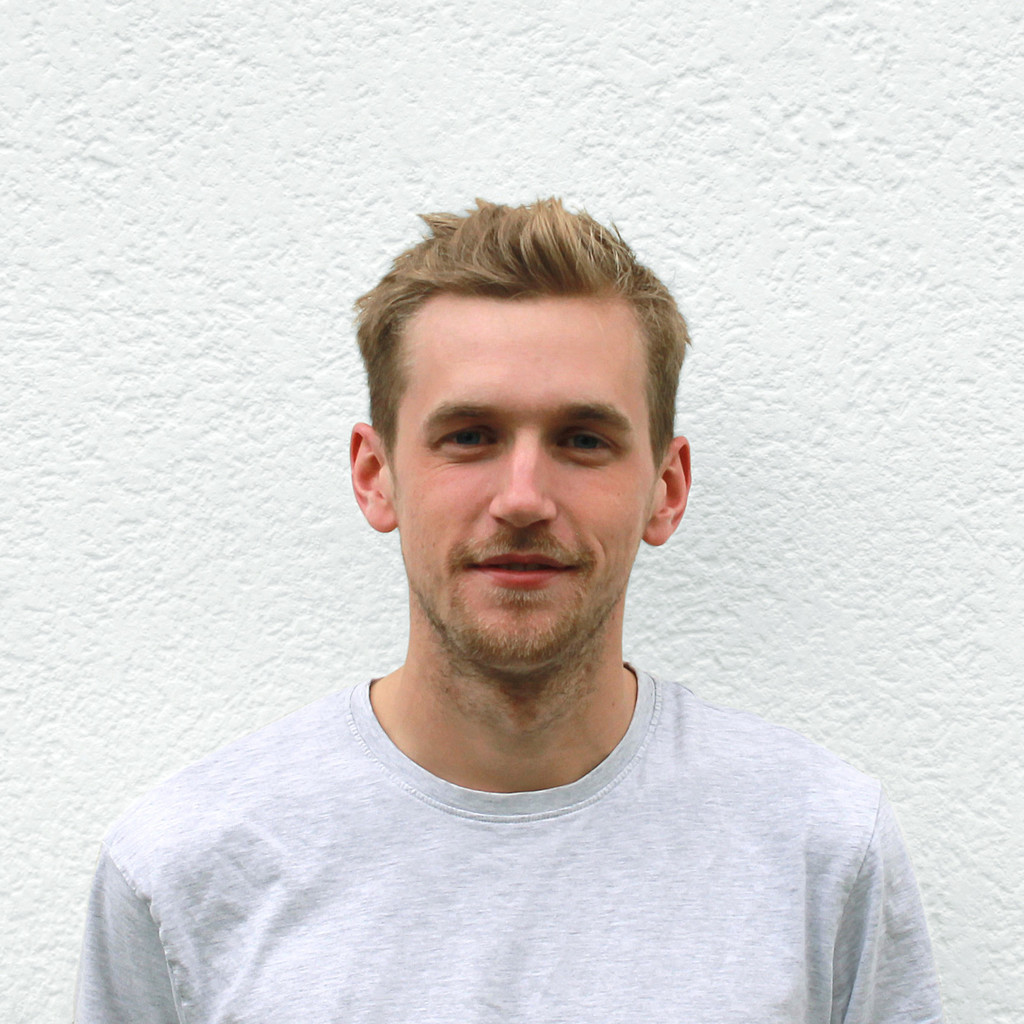 Tom Kingdom, User Researcher at Xempus AG
"Now, when someone comes to us with a question the answers are at our fingertips. With Condens our team has become more connected."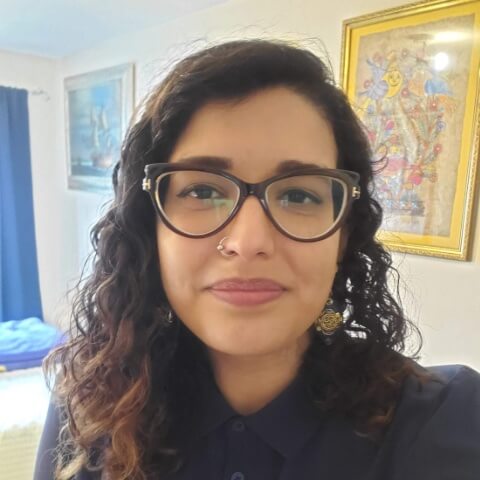 Ayesha Umme-Jihad, Senior Design Researcher at BMO Digital
"Using Condens makes me much faster. I have all data in one view and don't need to switch tabs."

Simona Maccarrone, UX Researcher at Matmatch
"A great research analysis tool. Easy to use and pretty complete."

Raffaella Roviglioni, Head of Discovery at Fifthbeat
"Normally tagging was the most painful part in research. Now I enjoyed that process for the first time."

Harshada Desai, Design Researcher at theObservatory
"With the split screen you can tag raw data and immediately connect it to findings. It makes things super quick."

Merche Gómez Sánchez, UX Designer at ShortCut Studio
"I am a visual person - Condens helps me a lot to make sense of qualitative data and structure them in a fast way."

Frauke Seewald, UX Design Consultant
"It is very easy to learn and to use. Plus the team offers great customer support."

Dr. April Bachhuber, UX Researcher at presize.ai
"After careful search, we picked Condens to help us democratize access to research and allow designers to look at ongoing research work as it was enveloping."

Alya Naumova, UX Research Lead at Drop
"Condens allows me to keep track of even extensive user research data and not lose focus. The ability make references across participants has enabled me to work better and faster."

Annika Fähnle, Product Manager at Plantura
"We've developed a hashtag among our UX team at Moz, #BeLikeCondens, because dang if their commitment to swift, useful improvements isn't impressive. It's something to strive for."

Tonya Ricks Sterr, UX Designer at Moz
"With Artifacts and structured fields, I feel like Condens has the most important things I need to build a proper repo. Those bits give it real powers!! Well done!"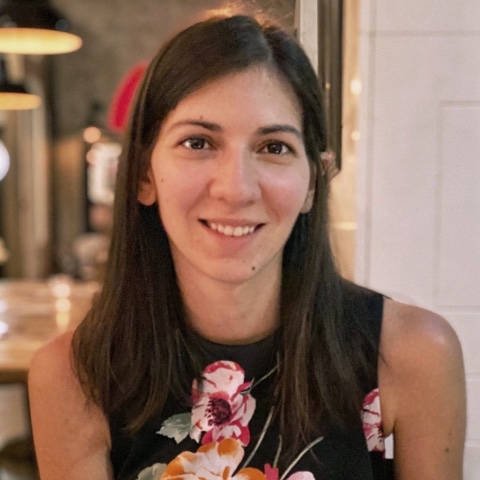 Ioana Giart, UX Research Team Lead at Adverity
"I was particularly impressed by its incredible ease of use – unlike other tools, I didn't have to waste hours working out how to use it just to try it out."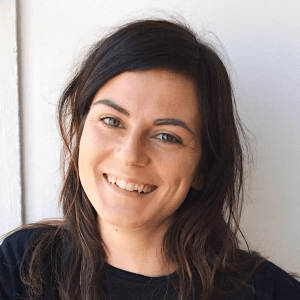 Giorgia Negroni, UX Researcher at Findmypast
"I really love how the Artifact pages pop out in a drawer on the right, it's the BIGGEST help not to have to navigate between Session to Artifact and worry about losing my train of thought between tabs. Great stuff!"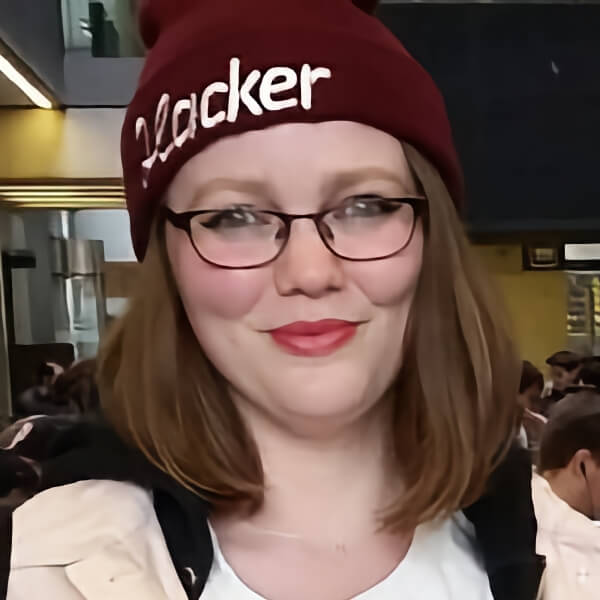 Sophie Ashcroft, UX Reseasrcher at NChain
"The best thing is that Condens is usable with minimal onboarding of new users. I don't have to spend a lot of time teaching people how to use it."

Kayla Svoboda, User Researcher at Freeletics
"Condens is a true game changer for me. It leveled up my UX Research, making it more professional, credible and agile."

Anne Görs, UX Research and Consulting dcx.rocks
"The split screen with drag & drop is so simple, yet so fantastically clever. It lowers my cognitive load significantly. I love it. This is my #1."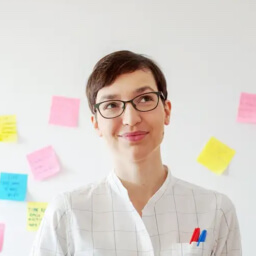 Aga Kaim, UX Researcher at AirHelp
"As a designer doing ethnographic research I enjoy that Condens provides such a visual, colorful and intuitive user experience."

Valentina de la Garza, Industrial Designer
"We feel like the Condens team is always there to listen to our feedback and their support is just great and fast."

Adéla Svoboda, Senior UX Researcher at Kentico Software
"I tried several other tools and I was annoyed by how little intuitive and user-friendly they were compared to Condens."

Ana Eloisa Garcia de Gortari, Working Student at Sono Motors