Meet some of our customers
User-focused companies around the world use Condens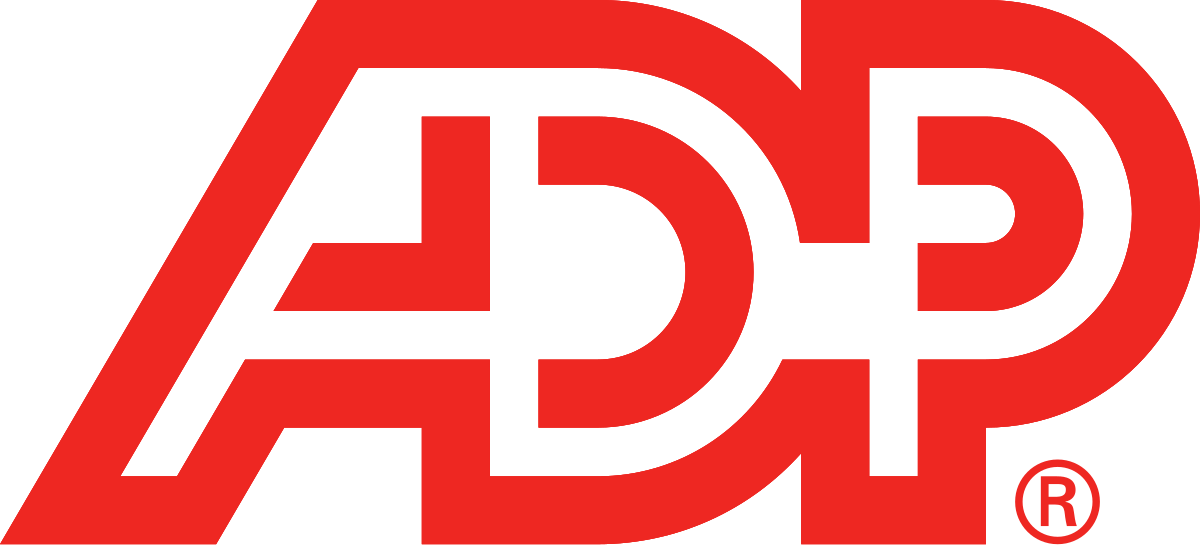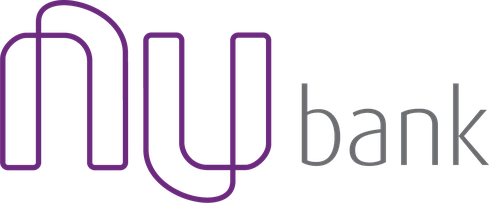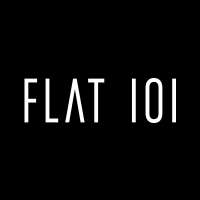 Customer stories
How companies use Condens to improve their user research
"Condens is what I've been looking for as a user researcher for a long time."
Thomas, User Researcher at WATTx
"Using Condens makes me much faster. I have all data in one view and don't need to switch tabs."
Simona, UX Researcher at Matmatch
"A great research analysis tool. Easy to use and pretty complete."
Raffaella, Head of Discovery at Fifthbeat
"With the split screen you can tag raw data and immediately connect it to findings. It makes things super quick."
Mercedes, UX Designer & Co-founder at ShortCut Studio
"I am a visual person - Condens helps me a lot to make sense of qualitative data and structure them in a fast way."
Frauke, UX Design Consultant
"Condens is a true game changer for me. It leveled up my UX Research, making it more professional, credible and agile."
Anne Görs, UX Research and Consulting dcx.rocks
"After careful search, we picked Condens to help us democratized access to research and allow designers to look at ongoing research work as it was enveloping."
Alya Naumova, UX Research Lead at Drop
"Condens allows me to keep track of even extensive user research data and not lose focus. The ability make references across participants has enabled me to work better and faster."
Annika, Product Manager at Plantura
"The best thing is that Condens is usable with minimal onboarding of new users. I don't have to spend a lot of time teaching people how to use it."
Kayla, User Researcher at Freeletics
"In contrast to Word I can build my own structure while analyzing data. That helps me to find things faster and is a huge time saver."
Lisa, Senior UX Researcher at Europace
"It is very easy to learn and to use. Plus the team offers great customer support."
Dr. April Bachhuber, UX Researcher at presize.ai
"Normally tagging was the most painful part in research. Now I enjoyed that process for the first time."
Harshada, Founder and Design Researcher at theObservatory
---
Do you have some questions, specific requests or want a personal introduction to Condens?