A digital whiteboard built for UX Research
Discover patterns in UX Research collaboratively on a digital whiteboard. Create engaging affinity diagrams, user journey maps, empathy maps and many other deliverables and share them with your stakeholders.
Free-form affinity mapping
Use highlights and findings from user research in affinity maps to learn from gathered unstructured data.
Spot high-level trends
Zoom out to discover how mapped clusters are connected. Get an overview or go into detail on the infinite whiteboard.
Easy sharing
Share a read-only version of your whiteboard with unlimited viewers with a simple link and get their feedback.
---
Use the infinite whiteboard to make sense of what you've gathered
---
"Affinity mapping is the essential tool that brings us from tagged evidence to findings."

Mindy Harrell
Senior UX Researcher at Hepsiburada
---
Create user research artifacts connected to raw data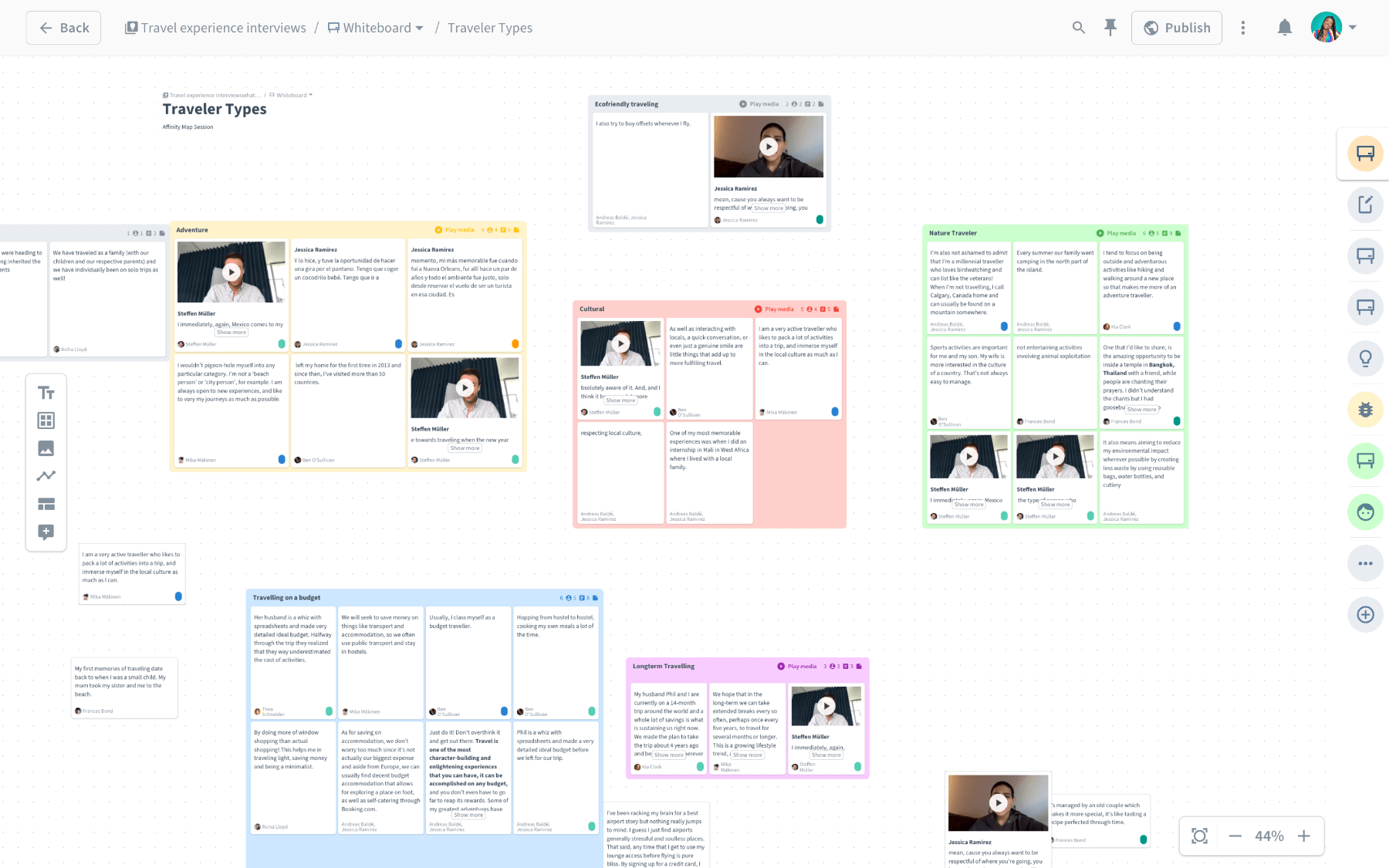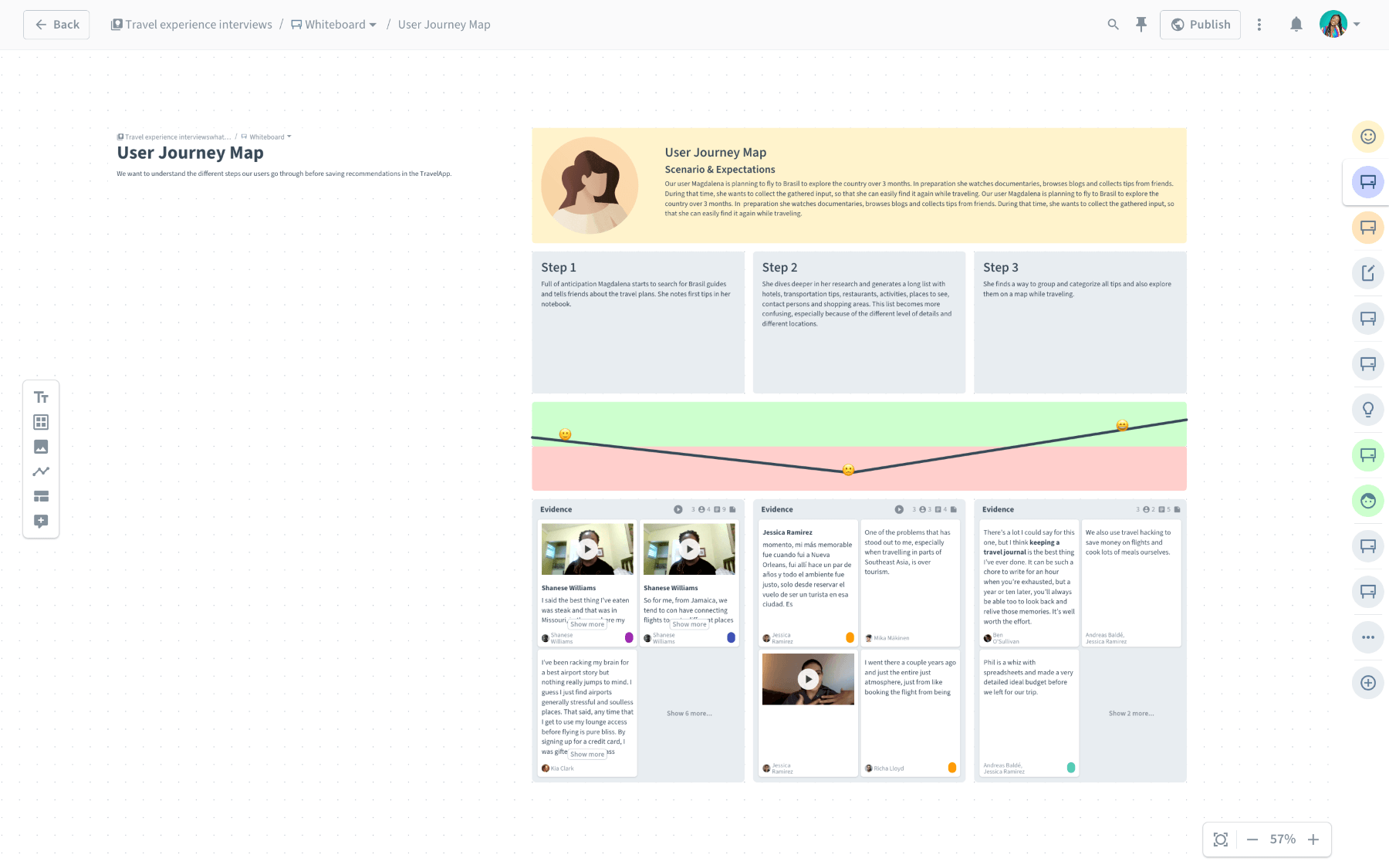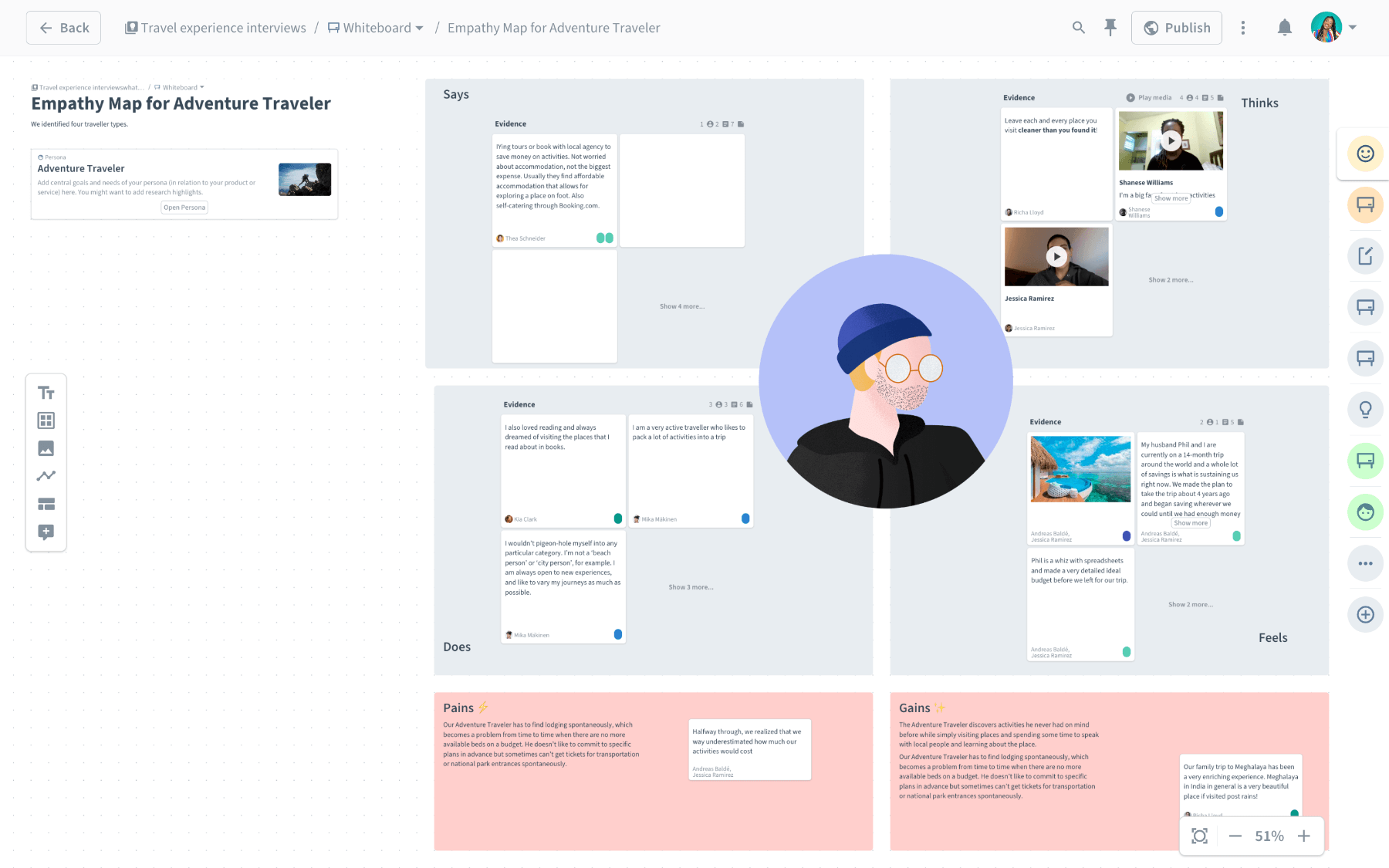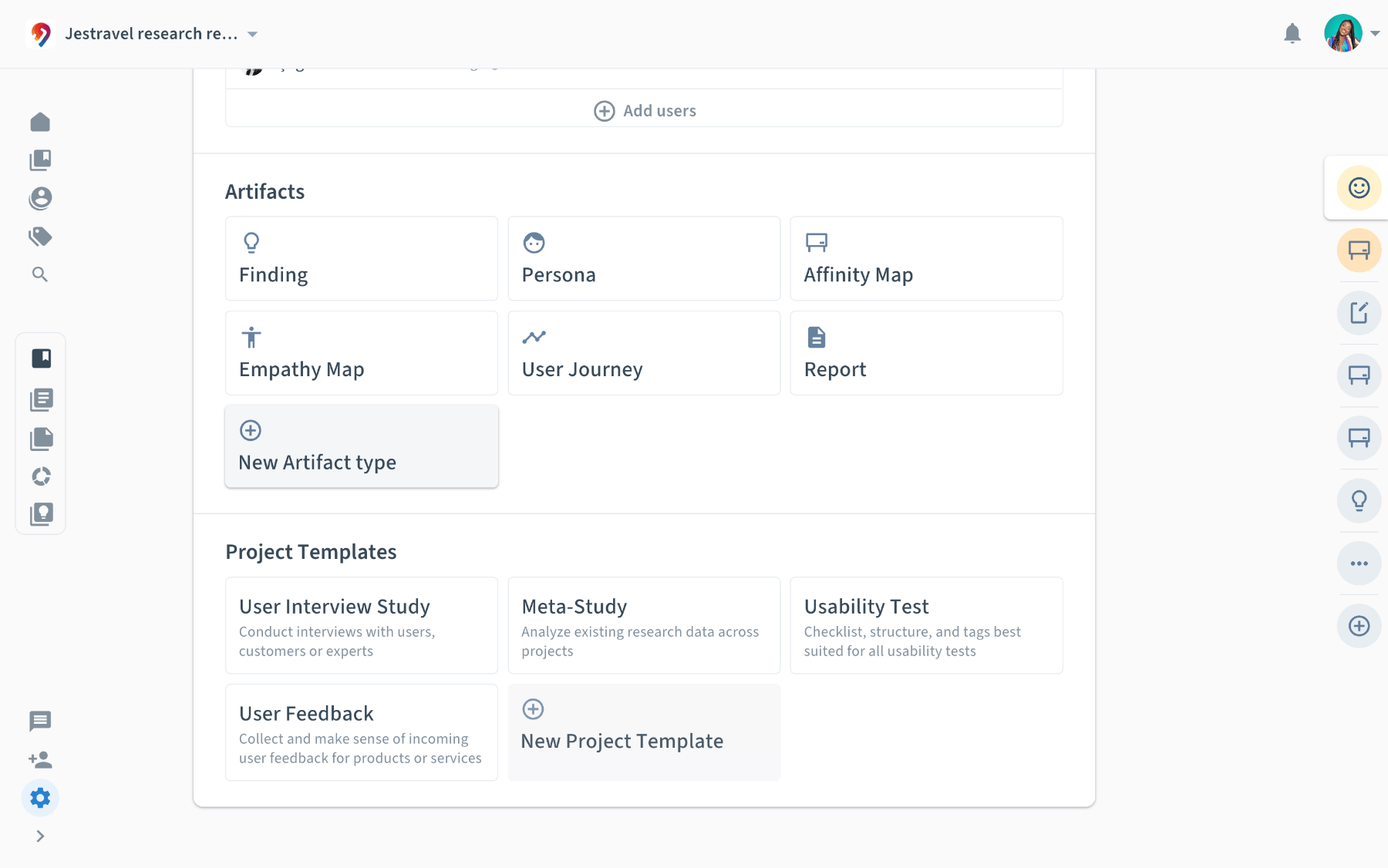 ---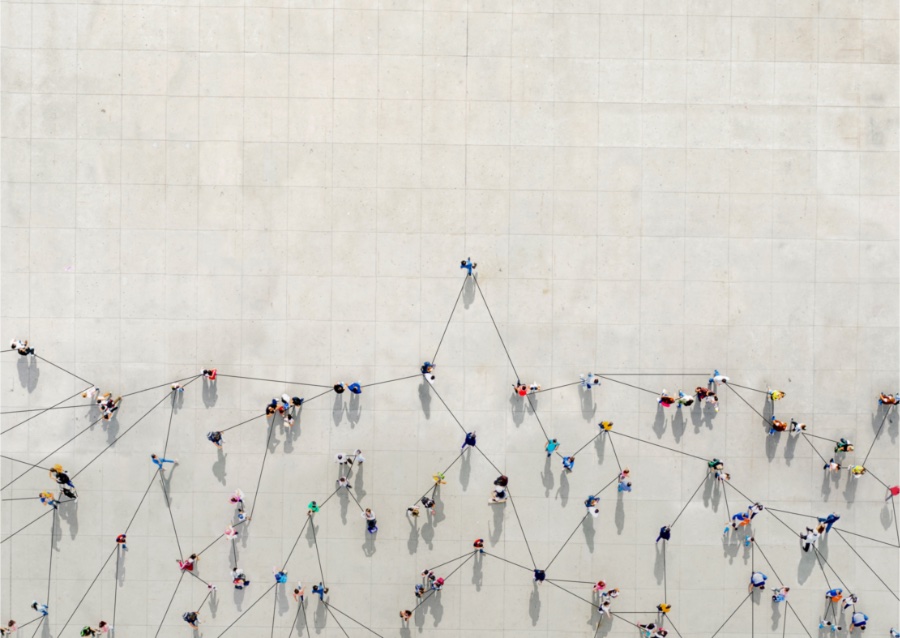 Online Affinity Mapping in UX Research: 9 Tips on how to come to actionable insights
Learn what Affinity Mapping is about and find practical tips with a particular focus on the virtual setting.
---
Curious to see how the Condens digital whiteboard can help you uncover patterns in your UX research data?