A UX research repository that scales
Scaling up user research quickly leads to data spread across different locations, duplicate studies and inconsistent documentation. Condens streamlines your research process and organizes data to be valuable for the entire organization today and in the future. This means less administrative work for researchers and getting the most out of what you already know.

Central place for all research data
No more shared drives, chaotic folder structures and participant lists in various spreadsheets.

Streamline your research process
A clear, structured workflow that speeds up your team and guides colleagues new to research.

Keep sensitive data secure
Condens helps to stay GDPR compliant and treat sensitive data responsibly.
All your current and past research data in one repository
---
"Condens supports and streamlines the entire process from collecting evidence to sharing findings."
Thomas Fortmann
User Researcher at WATTx
---
Build and manage your participant panel
---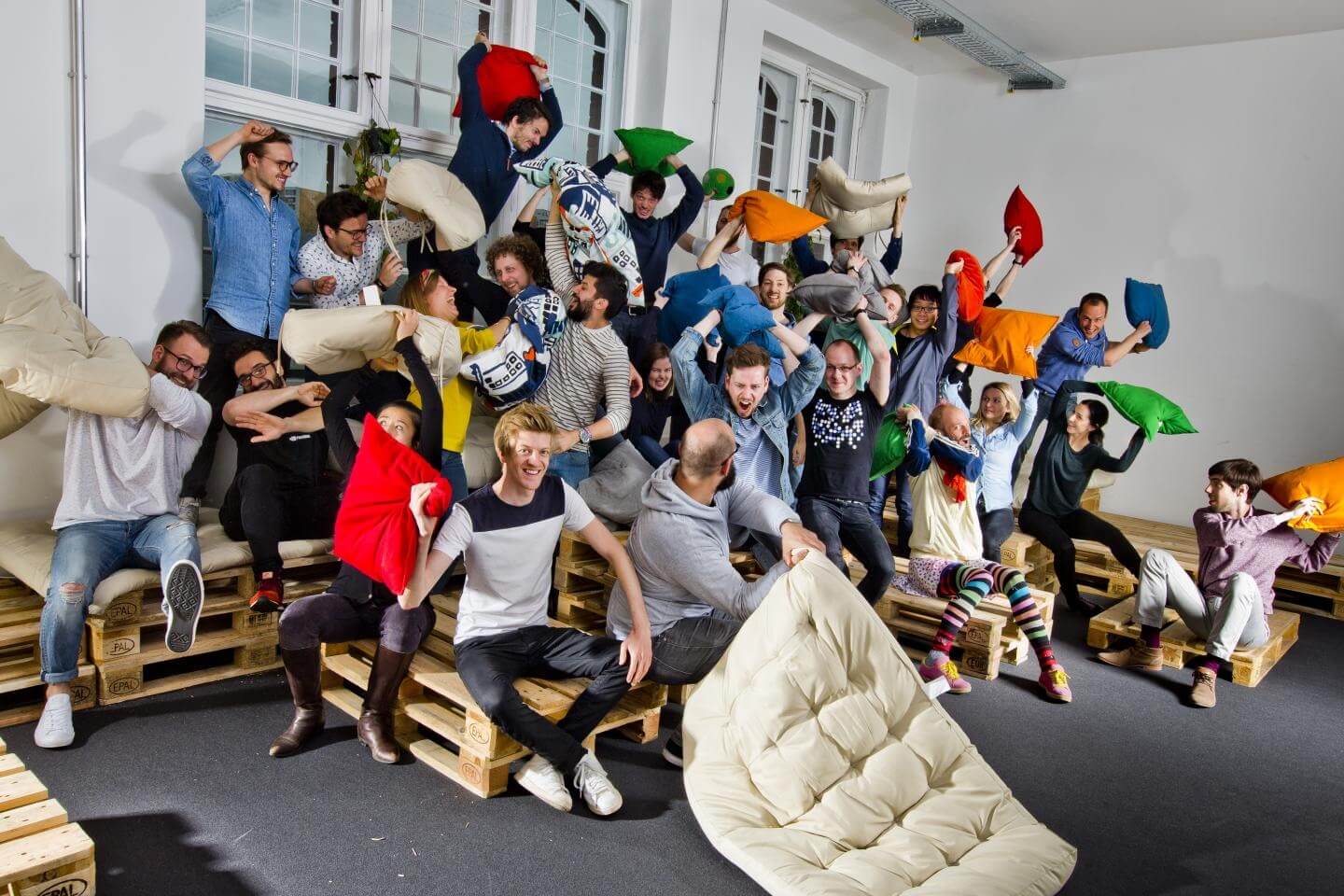 How WATTx streamlines user research with Condens
WATTx uses Condens to streamline and accelerate their user research analysis process by bringing multiple steps into one tool.
---
Do you have some questions, specific requests or want a personal introduction to Condens?