Share user research findings to foster empathy among your colleagues
For research to have impact, it needs to be seen by the right people. With Condens you can share research findings with the click of a button without loosing control over what you share and what should remain confidential. Sharing findings - as fast and easy as it should be.

Share results online
No need to send PDF-reports. Stakeholders can access findings via link or dedicated repository.

Full control
Decide exactly what you want to share helps you keep sensible data secure.

Unlimited viewers
Share a read-only version of your findings to unlimited viewers with a simple link.
Quick and easy sharing of results
---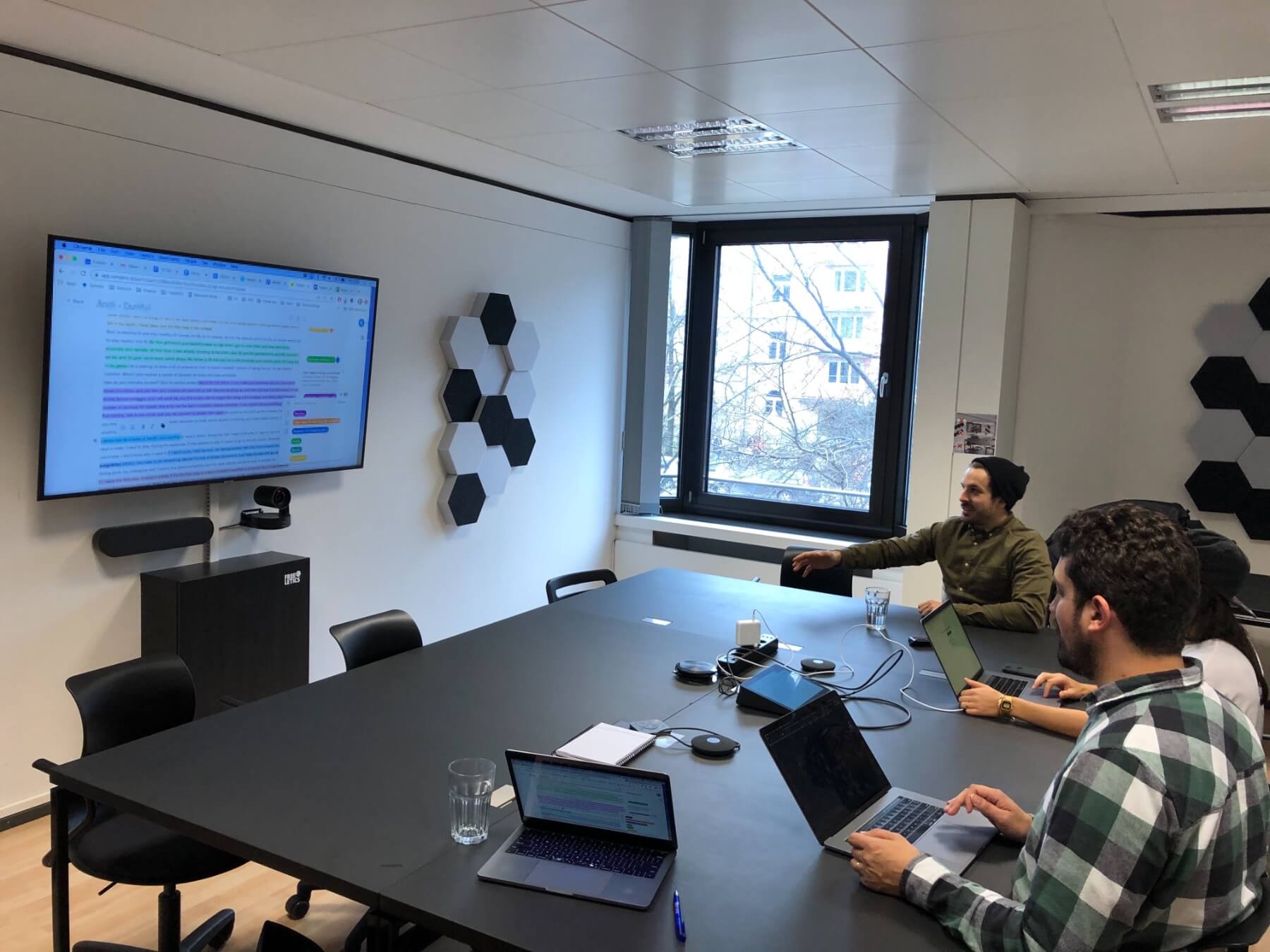 How Freeletics fosters collaboration and democratizes user research
Freeletics uses Condens to involve non-research in the analysis process of qualitative research and spreads user research throughout the company.
---
The Stakeholder Repository
A dedicated interface for clients and colleagues to access research findings
---
Do you have some questions, specific requests or want a personal introduction to Condens?