Power-up your qualitative data analysis
Qualitative Data Analysis (QDA) can be a messy process. With Condens you get from raw data to findings easier. Simplify time consuming tasks and bring structure to your process while maintaining a flexible workflow. It's as easy as working on a whiteboard – without the chaos and loss of detail.
Speed-up analysis
Analyze qualitative research data in hours instead of days.

Evidence-based findings
All evidence is connected to raw data. Easily jump back to get the context.

Made for user research
Not another general purpose tool. Specifically designed for analyzing UX Research data.
Bring structure to the chaos of qualitative research data
---
"The synthesis process in Condens is very unique and makes it really easy to process qualitative data as I go."
Tamara Didenko
Senior UX Designer at Trelora Real Estate
---
Use raw data to bring your audience closer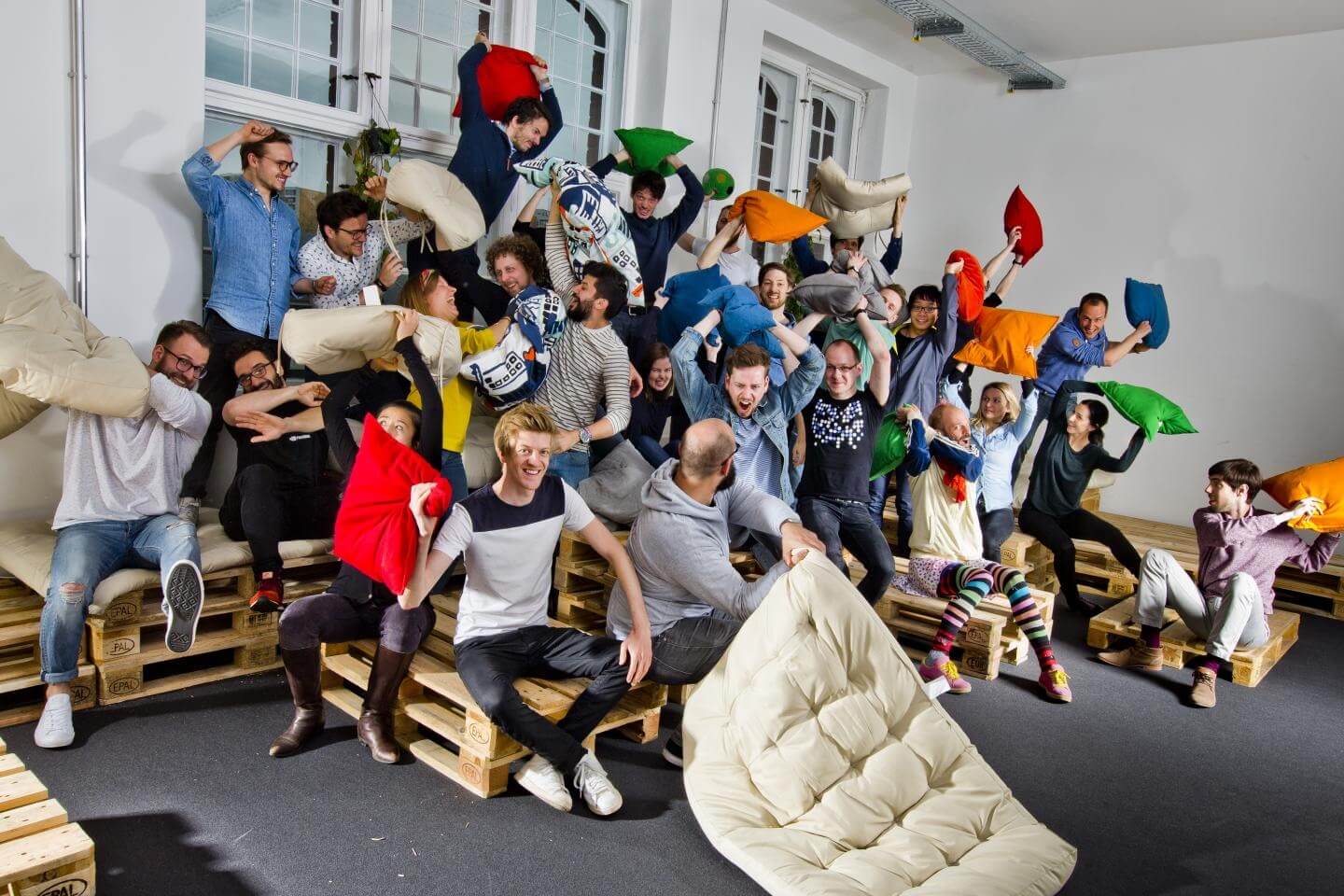 How WATTx streamlines user research with Condens
WATTx uses Condens to streamline and accelerate their user research analysis process by bringing multiple steps into one tool.
---
Do you have some questions, specific requests or want a personal introduction to Condens?